Choose WhatsApp Business API Solution in Qatar for Growth in Business
Sep 04, 2022 3 min read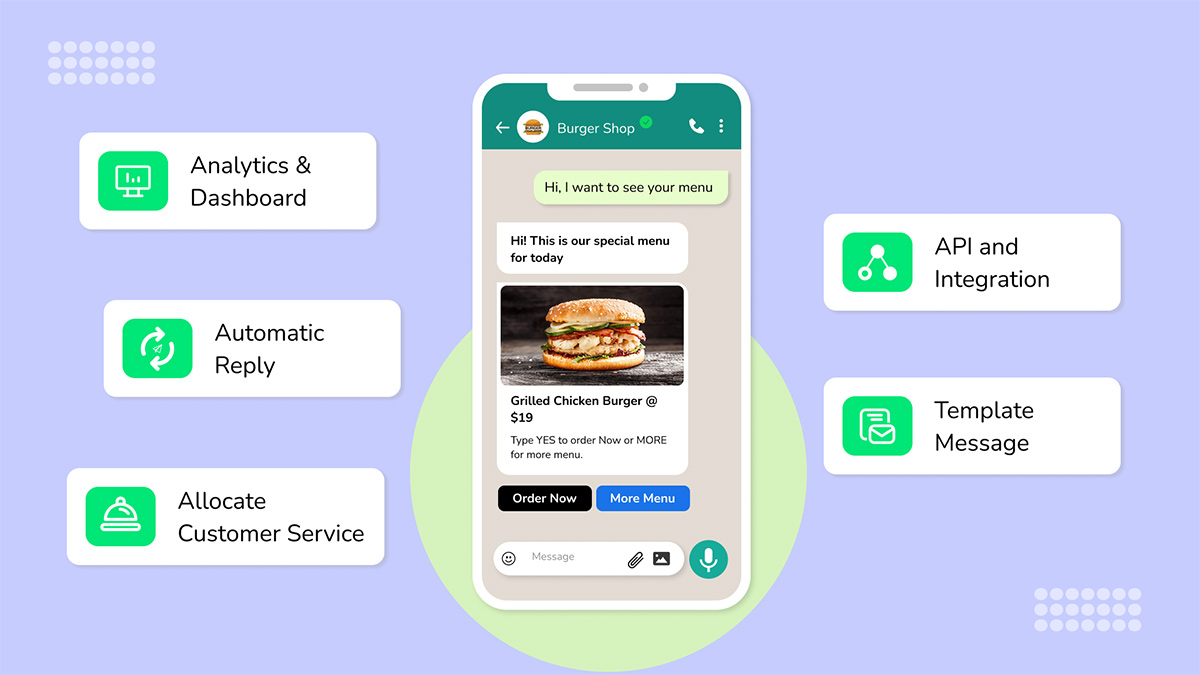 Online platforms have created a boom in society by easing people's lives. With the emergence of these online platforms, people can quickly get their desired requirements and needs without any hassles. One of the significant sectors wholly transformed due to online platforms is businesses. Business owners can attract many audiences via these online and social media platforms. However, attracting customers is not enough to run a successful business. Handling and engaging with clients is essential to running a successful business.
One feature that can significantly assist the company and business owners in controlling and managing client queries without any load is WhatsApp Business API. Qatar is expanding the online business lately and this feature is helping it to grow.
Why do companies and businesses in Qatar opting for the Whatsapp business API solution?
Qatar has lately advertised a lot over social media. Almost every unit in Qatar is developing and they are expanding their promotion part especially through Whatsapp Business API. far better for handling clients and audiences. Some of the essential features or reasons that convince the companies and businesses globally to opt for WhatsApp Business API over other devices are –
Promotional Features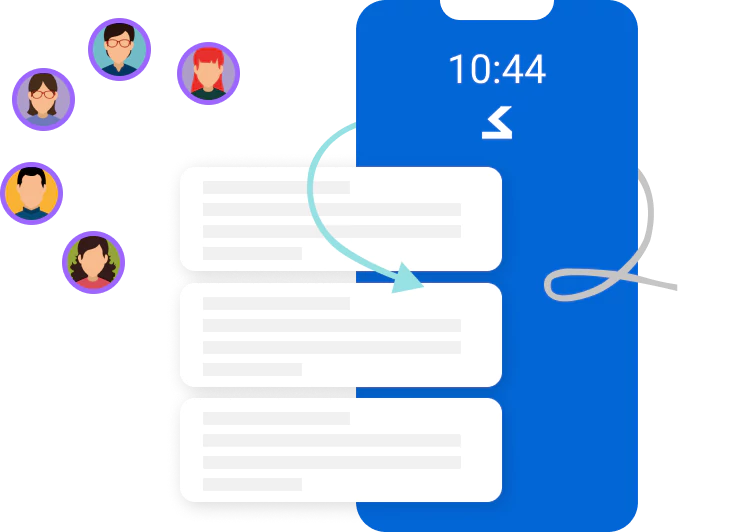 Promotion of products and services is tedious and requires lots of hard work to notify all the clients and audiences about them. However, WhatsApp Business API makes the promotion process very simple. The automated messaging feature allows business owners to send promotional content and videos to their clients and audiences. The best part of WhatsApp is its popularity on a global scale. Since it is a popular chatting platform across all the leading countries, business owners can target international clients and audiences rather than sticking to local customers.
Cost Effective
The API feature of WhatsApp is quite affordable compared to other tools resembling it. The cost-effective feature of WhatsApp Business API allows businesses and companies of all scales to invest in the part and get its benefits or perks. Also, the promotional elements of WhatsApp Business API are much more affordable than collaborating with celebrities or influencers. It is a significant factor that allows companies and businesses struggling with online platforms to make a mark without much investment.
Solving the Queries and Issues Faced by the Customers
Manually solving the issues and queries of tons of clients and customers is a very challenging task but here the right solution is WhatsApp Business API. Qatar has always been a hub for some monopolistic market. This feature reduces the load of engaging and solving the problems of clients with the help of automated messaging. It is a great feature that not only solves the queries and issues faced by the customers but also enhances the engagement quality with the customers.
Helps to keep track of Business Growth
WhatsApp Business API offers a dashboard to their business clients. It enables them to track businesses' growth and engagement on various platforms. The best part is it allows the business owners to develop strategies for the areas where the company is not having proper growth.
Wrapping Up
All these features of WhatsApp business API Qatar are forcing companies and businesses globally to opt for it over other tools or APIs. However, businesses and company owners should opt for trusted and reliable Whatsapp business API service providers like Kait to enjoy the perks to enjoy its benefits to the fullest.