How your
Hospitality brand

can use Kait's Services?

Facebook has 1.2 billion monthly users, and thus Messenger Tools are now where your business should be! In addition, you should agree that these are excellent engagement tools that your hospitality business should focus on as a priority. Indeed, the communication APIs are a must-have for todays' hotel marketing.

We give you a clear idea of how you can leverage AI chatbots and communication APIs for your business.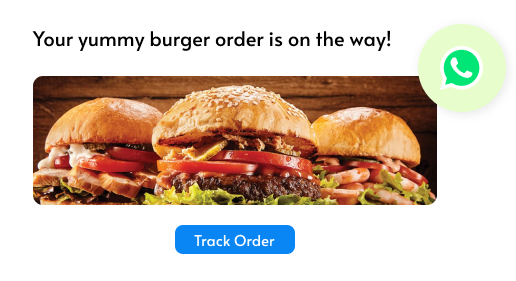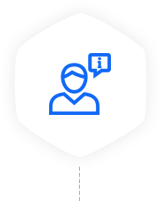 See what you inform the customers before check-in
You can offer coupons to those who abandon their bookings through WhatsApp API messages. Plus, the AI chatbots would be conversing on your behalf to know about the reasons of a user for withdrawal. Sending the message blast at the right time is the need of the hour, and Messenger chatbots will be perfect in this case.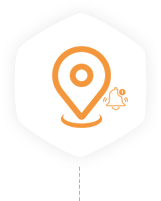 Notification during check-in
You can directly establish chatbot conversations with the users. And ask about their needs while upselling your hotel events. Then, choose an idea to onboard the meal offers through personal conversation using Messenger or WhatsApp API messages.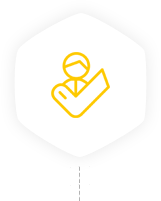 Don't forget to acknowledge the customers after check-in
AI chatbots are perfect for earning the data you need to reach lost customers. Also, if there are repeat customers, make sure you take their feedback to improvise on your marketing strategies. With the help of Kait's AI chatbots, you get access to a single intelligent dashboard that shows all sent messages and the data collected for each conversation.