Benefits of
Kait's Live Chat

solution

Our Unique Live Chat Solution makes it Unique for You to Hit the Conversation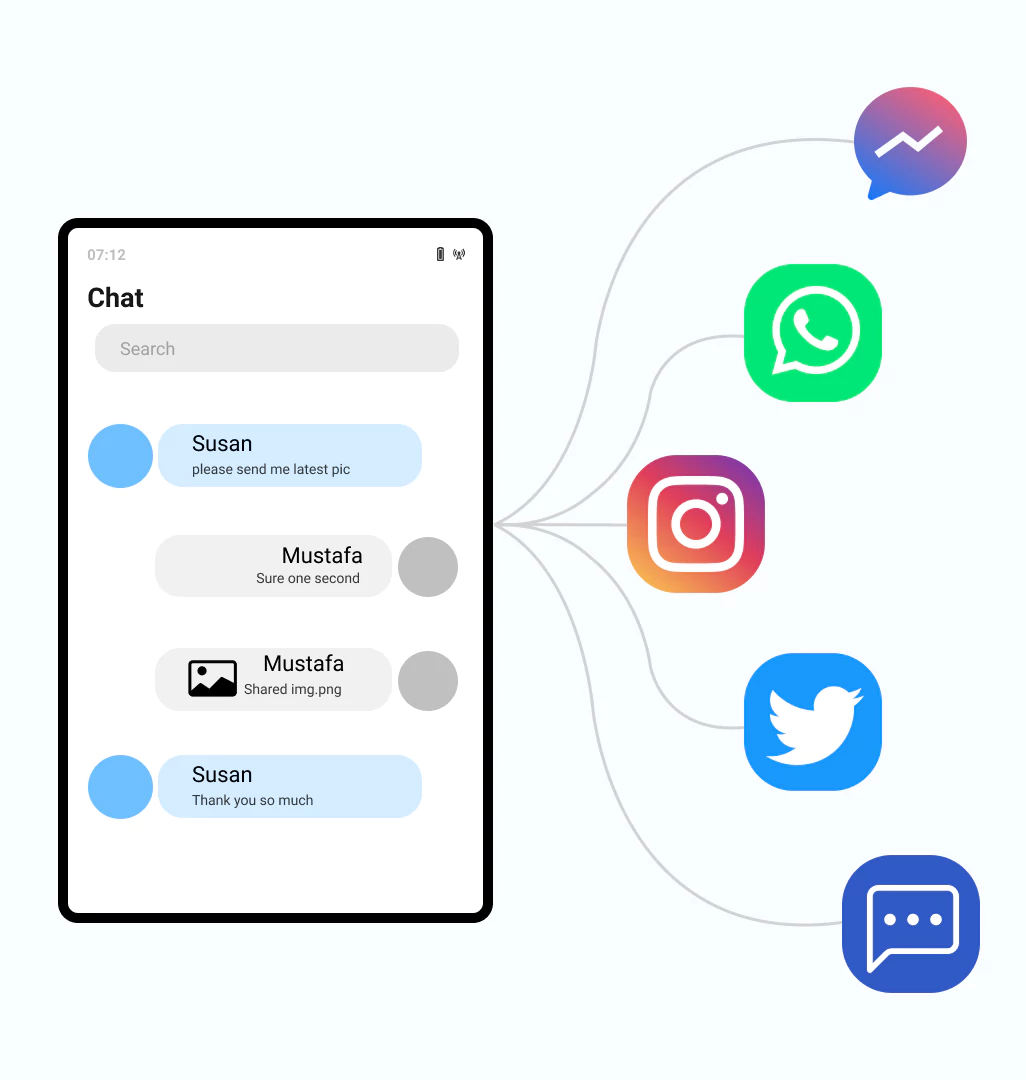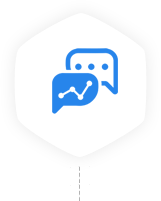 Easy setup and easier usage for modern business chats
We help you get all the flexibility for a live chat setup. Our AI-powered solution gives you an upper hand while connecting with your customers. With our live chat solutions, your customers will have access to their preferred language dynamically. Not only are chatbots can handle a large volume of queries at the same time, but they also are capable of organizing it intelligently.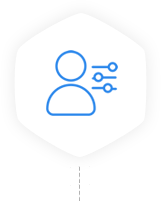 Know complete customer context with chatting
You will have the option to view the customer history with the timeline view. As you sign up with us, you get a line of options in your Dashboard to track the details. Plus, the feature of an AI-driven solution for easy chat routing makes it super easy for you to handle complex queries in seconds. Kait gives you complete access to customize your chatbot with the latest features.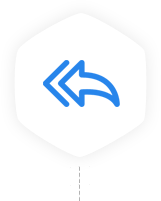 Personalize your replies
With Kait chatbot solutions, send messages to your select audience. You have access to segment your audience as per your customer's device type, demographic location, web pages, etc. Also, you can customize the chatbot and connect the applications to scale up your business.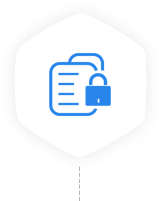 Secure your Sensitive Data
Secure your business data and enable encryption format for personally identifiable information. With Kait's AI-based chatbot solution, ensure your visitors' data are safeguarded from being seen by other users. You can now choose to keep your sensitive information, including financial data, safe for all.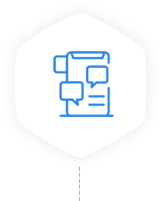 Make Your Chatbot Interface Mobile-friendly
Mobile-first means customer first! You can create a seamless and enriched user experience with Kait's Live Chat solution. The Live Chat feature will allow you to enable/disable mobile notifications, continue to use the best conversations in-app, and successfully engage your customers across all applications.
Connect with Your Audience directly – Face-to-Face
You can also opt-in for an in-person customer sales and support team. The option to connect with your customers face-to-face will drastically increase your conversion base. In addition, an AI-powered Live Chat solution will give a competitive edge for your business with winning chatbot solutions.