Key Features Of
Kait Dashboard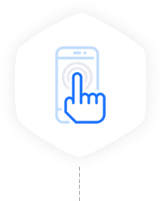 Kait is your One-stop Destination for all Customer Interactions
With the latest AI Technology, Kait is designed to provide ultimate solutions to your customers. It lets you fully customize every response to convey your unique brand message to customers. Kait detects repetitive queries and redirects customers to accurate departments.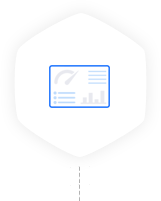 Connect All Social Platforms and Use One Dashboard
You no longer have to manage customer queries through different social media sites. Kait connects your WhatsApp, Instagram, Facebook, Twitter, and LinkedIn into One Dashboard. So you can generate interactions using a single dashboard without having to operate other platforms.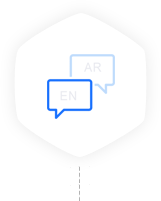 Easy To Use Interface with Multilingual Support
Kait is designed by simplifying complicated methods so that users can efficiently operate it. Any user with no prior experience can start using kait instantly.