Omnichannel Communication

with Kait to meet
Your Audience's Needs

Omnichannel communication means establishing the proper conversation across various channels where your customers are! Kait optimizes your brand communication with different electronic devices with customers' chosen channels for flawless, uninterrupted communications. Discover the features we promise- as a part of our dedication to help you make your brand BIG!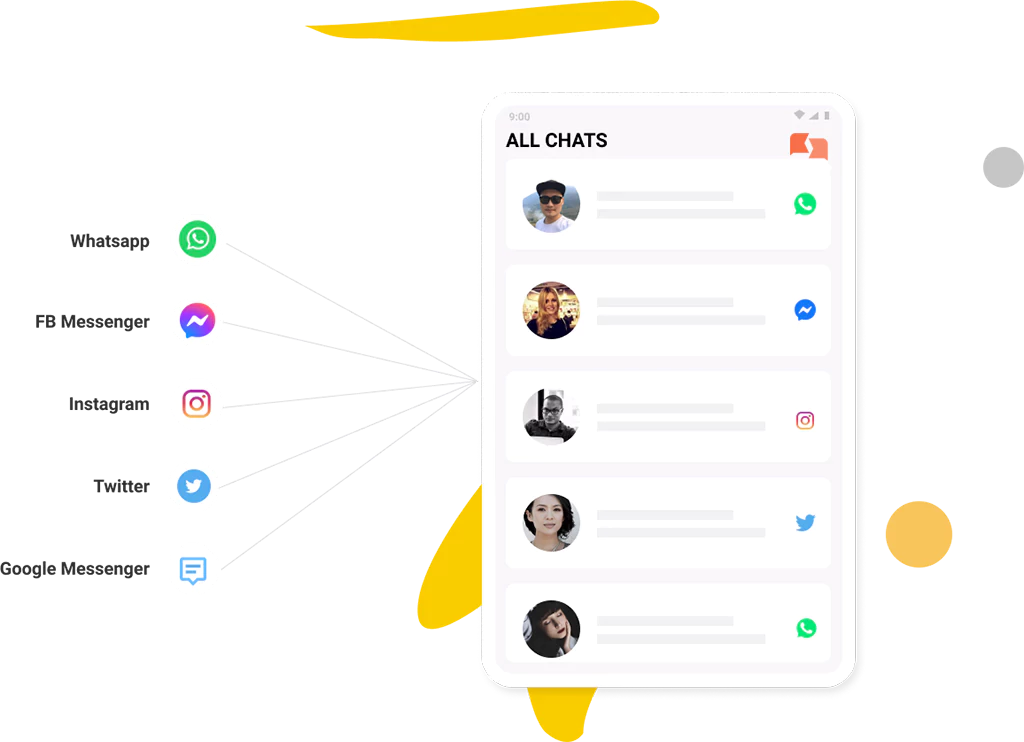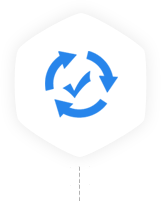 Opt for Consistency
It is necessary to apply current as well as approved corporate branding. Plus, when it comes to your brand, a big one, logos, content fragments, and disclaimers need its addition to all communication from your side. In such cases, leveraging Omni-channel communications is the best option for you. Regardless of the message, your brand should automatically initiate a channel for ease to connect with the audience at the right time and in the right communication channel.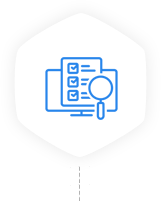 Enable Strategic Oversights
Kait's Omnichannel communication solution gives you the edge to communicate and enable oversight by internal experts. It can be anything to help your branding- legal or marketing. Plus, allowing the oversight of experts helps you manage, track, and approve communications in one go. By leveraging Kait's Omnichannel communication solution, you can distribute, support, and guarantee 100% compliance with all branding standards.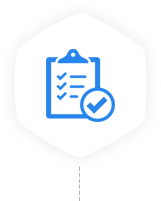 Create Compliance
How should you be empowering business users to approve and edit content, templates and centralize everything? Kait's Omnichannel communication solution is the best tool to do it in time and with a single click. With our Omnichannel solutions, you can readily assign different content fragments to the right people without any confusion. So, it's an excellent tool for development and assists as a handy strategy for approval.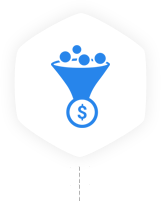 Conversion Continuity is achieved
Kait offers you one comprehensive communications management solution. So, you don't have to deal with the hassles of tackling individual issues differently. For example, if you are trying to create personalized communication for different audience segments, Kait's Omnichannel communication platform gives you the power to work with the intelligent dashboard. We suggest working on a single platform because working on several platforms can be more expensive with only a few benefits. Plus, without a systematic Omnichannel communication solution, it will be difficult for you to align your brand across different platforms.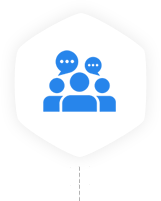 Create Personalized Communication
With Kait's Omnichannel communication, you are all set to send high-quality, standard, and consistent brand voice to meet your customers' needs. Plus, creating high-volume communications across every channel can further your company's message while leveraging the right tone, language, and customer knowledge with a sense of each of the individual recipients. In addition, Kait's Omnichannel engagement gives your customers the flexibility to re-personalize the communication pattern and adapt well to their needs.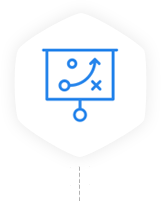 Streamline Operations
With this new age, you need to reduce costs and streamline your company's operations. Using Kait's digital delivery can reduce operation costs and facilitate the strategies right. Communications with us are delivered in real-time and a brief adherence to the entire customers' journey. Kait offers you agile, on-demand Omnichannel communication to enhance customer engagement with the right resources, accessible right now!