Gain the benefits of Google business messages
chatbots from Kait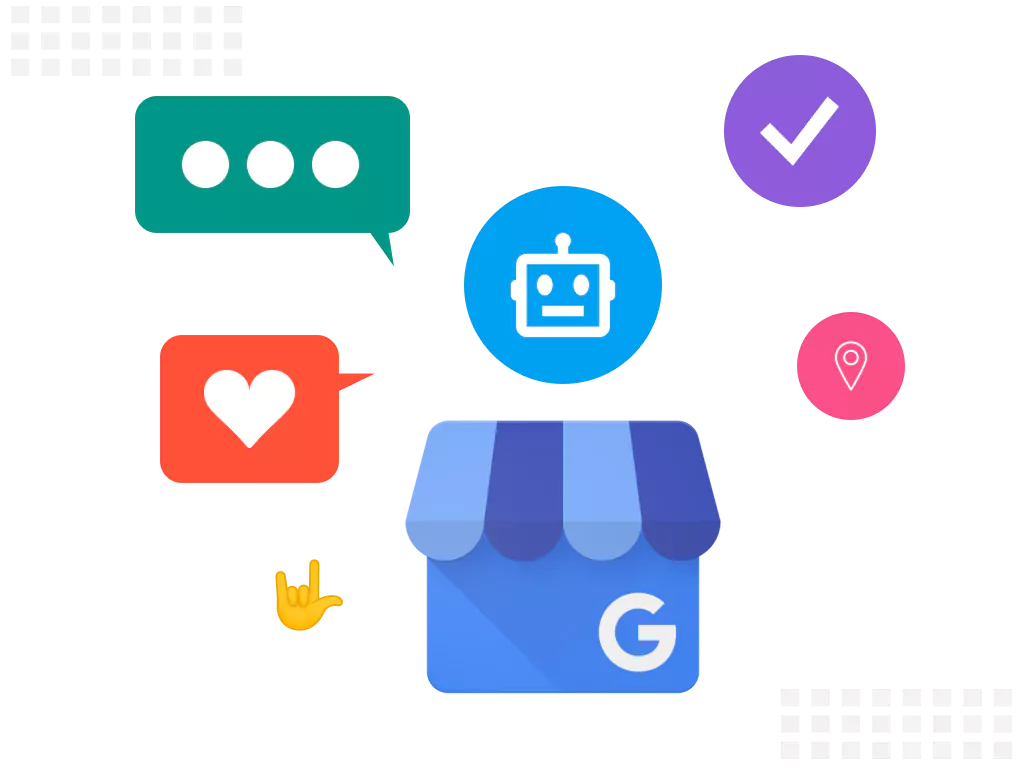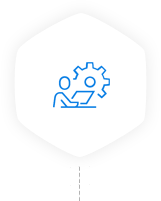 Replace Calling and emailing with one-on-one conversations
Now, with Kait's AI chatbots, you don't have to have your customers wait longer. You can readily improve your first response time by effectively deploying AI chatbots to meet your customers where they already are! So, now you can reduce the call center volumes and email support by deflecting the repetitive ones. Save costs from now on with Kait AI chatbot solutions.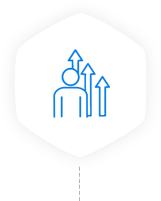 Expand your reach with Kait's Google business messages chatbot
Grow your business with the right technology. Sign up today to get early and instant aces to advanced Google business messages and intelligent dashboard features. Be the first among your competitors to provide an enriching messaging experience to your clients. Directly talk to your users, pitch your ideas and win, then ad there!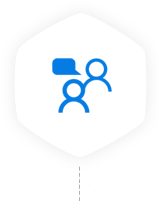 Discovery is the new conversion.
Driving loyalty is the need of today's online business. With Google business messages chatbot services from Kait, you can share your product's recommendations and make scheduling possible instantly. So, what are you waiting for? Assist your customers in making a purchase today!