Single platform to control all
Social media platform
Kait interacts with your social media accounts and offers a single platform for managing client contact.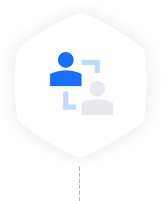 It takes one click to connect with your customers on any platform.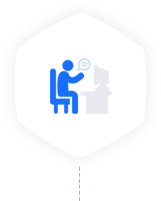 This eliminates the need to log into several social media accounts to communicate with customers.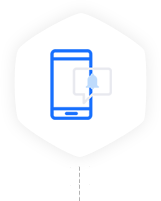 Don't forget to acknowledge the customers after check-in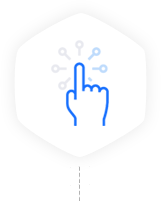 AI-Powered Interactions are here.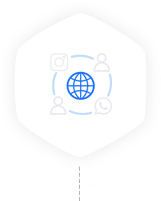 Join Several Social Media Networks at the Same Time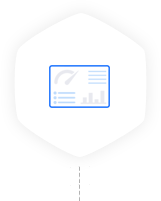 An All-In-One Dashboard For All Your Social Media Interactions To Create Messages