Features

from Kait cover you all!

KAIT is Kuwait's leading whatsapp business app serving all the GCC countries, such as Bahrain, Kuwait, Oman, Qatar, Saudi Arabia, and the United Arab Emirates and worldwide. With the WhatsApp API features, small and large-scale businesses can compete on a global scale. We can integrate the WhatsApp API for businesses for the ultimate ease of reaching the right target audience through context-aware and intelligent messaging.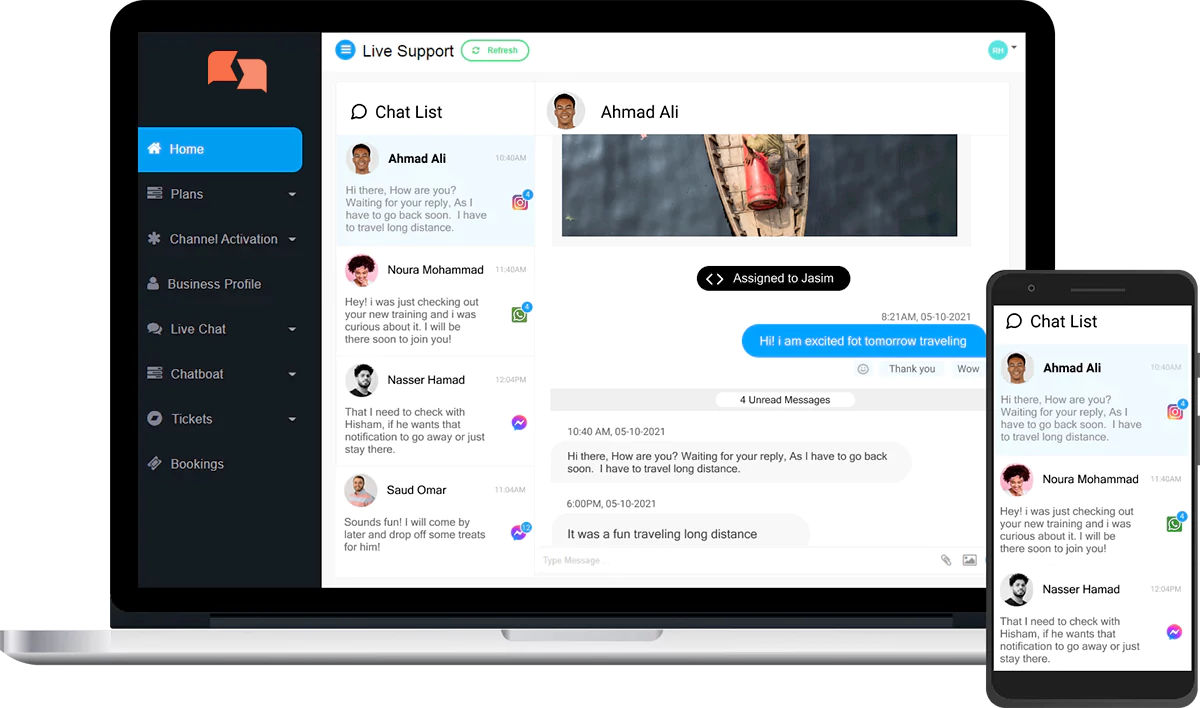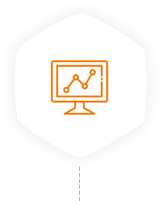 Get a centralized and intelligent dashboard
Directly receive orders from social media channels and messaging apps. We make customer management more effortless with a shared team Inbox with automated features in the market. It allows multiple users to sign in to the dashboard-all at once! Together track the critical metrics with Kait's WhatsApp business API.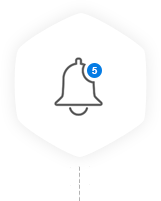 Receive automated transactional product updates and notifications
You get excellent read and response rates for transactional notifications with Kait's WhatsApp API. Also, you get access to product and service alerts, updates, OTPs, and more, with quick integration to trigger WhatsApp messages from your backend systems, mobile applications, CRM applications, and more!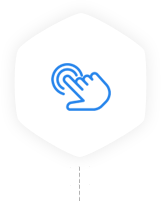 A modern way to seamless customer
self-service
AI drives the world now! Kait provides the best WhatsApp business API solution with real-time two-way customer support. With cost-effective "session messages." Automatically implement conversational messaging with integrated APIs to send and receive alerts and notifications. Thereby you reduce your operational cost by advanced automated responses to routine customer queries in minutes.