Benefits of Kait's Instagram chatbot for your business
It's time that you break the ice with customers with the all-new automation features of Instagram. Look, your customers and prospects are already knocking on your Instagram business profile. So we suggest you take the first step to connect with them with an Instagram chatbot instantly. Here are the benefits you should be expecting with Kait's chatbot for Instagram.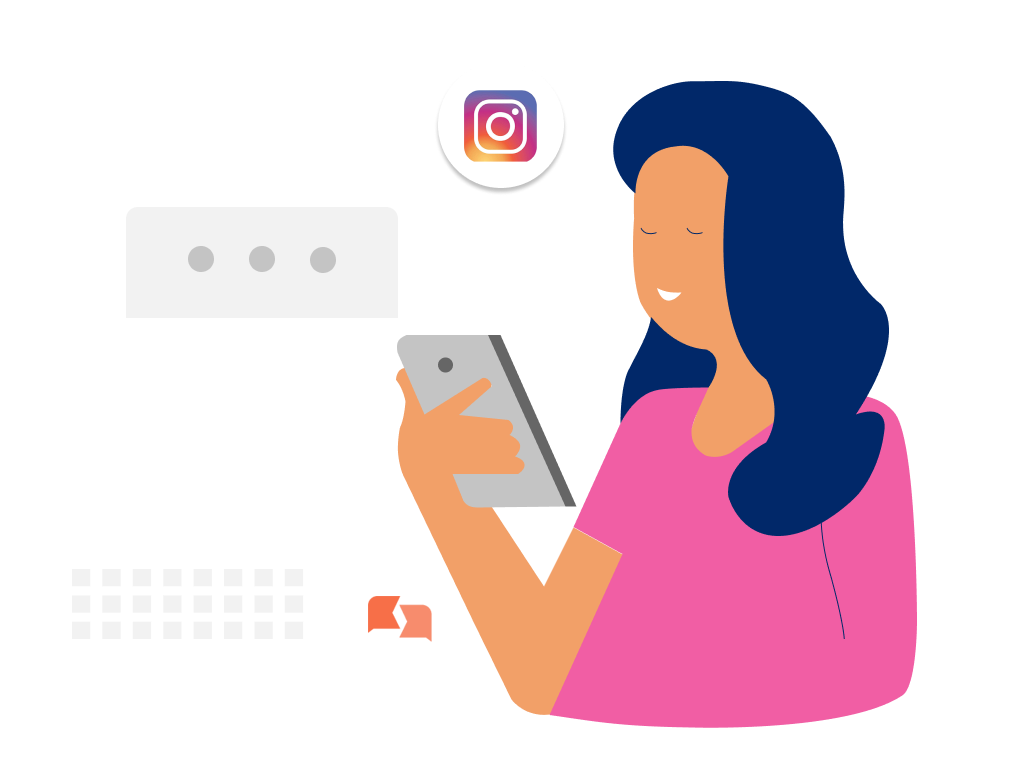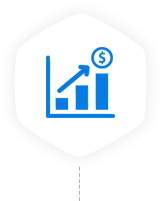 Boost Commerce and Sales quickly
Kait's AI chatbots help you automate your responses to product inquiries. This is an excellent step for your brand to analyze your customer's buying experiences. Plus, you can view the complete check-out process with our intelligent dashboard. Plus, AI chatbots for Instagram are a great tool to help your customers find the right product your customer wants directly inside the DMs.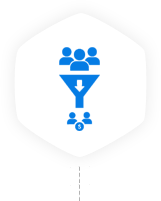 Generate and Convert leads
Automation helps save time, and as a business, saving money and time should be your priority. Kait strategically partners with your business to generate qualified leads. You can store and collect the emails, along with the customers' contact details to re-engage with them. Then, watch out for the right time to jump in and retain what your customer wants quickly and efficiently!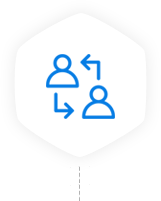 Empower engagement
Instagram chatbot directly helps your business boost your follower count and generate followers for your brand's events. While running messaging-powered campaigns, you can have the users participate, offer promotions, and plan give-away prizes. This is one of the best ways to enhance customer engagement on a limited budget.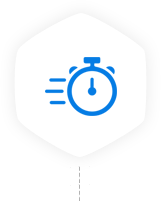 Delivering Instant is super-easy
Kait's AI Instagram chatbots are based on the core of AI- complementing the right technologies. Kait chatbots use ML (Machine Learning) and NLP (Natural Language Processing) to replace human conversations with a better match. So, now you can save your time to reply to the user's questions instantly and timely. Indeed, it is a great way to respond to FAQs with pre-built personalized answers. In addition, you have access to capture the support information directly from the chat.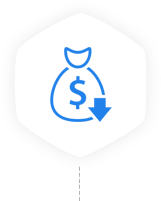 Instant Connect puts you in a win-win situation
Whether it's a story mention or an instant Instagram DM, Kait's Instagram chatbot puts you directly in a win-win situation. That means, in either case, the user is conversing now with your brand and so opens better ways for you to engage with them. You can also have a pre-set welcome message for your customers to make them feel valuable, and so is one of the best tricks to retain them for better loyal relationships.