Benefits of using Kait's AI-powered
chatbots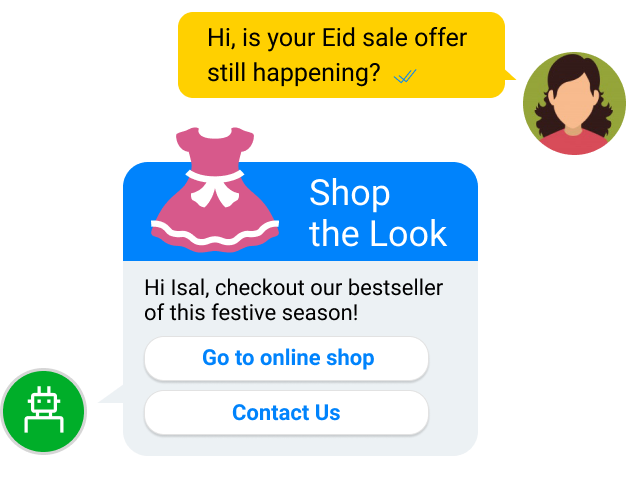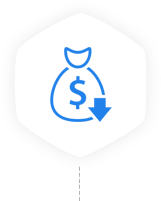 Lower your support costs
It can be your Machen costs or your operation team charge! Get rid of all additional costs with Kait's AI-powered chatbots, which can pair with all communication APIs. We use NLP (Natural Language Processing) to understand human queries with the most effective technological solutions. NLP helps Kait's chatbots to learn customers' conversations and also the use case. This helps continually improve the feedback you get from your clients.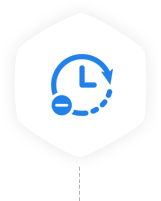 Reduce Wait time
Generally, human agents take time to respond to the queries of the customers. However, different reasons obstruct a smooth exchange of conversation between your business and your clients. With Kait's Omnichannel messaging solutions and AI chatbots, you can solve FAQs in real-time, in seconds. That means your customers will now be self-serving themselves without the interference of any human effort. That seems impressive and is well-built to match your business's needs.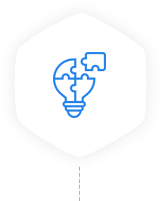 Provide relevant and instant solutions
An AI chatbot is capable of handling a large volume of queries. Plus, since chatbots usually take NLP as their learning model, Kait helps you get the best chatbots suitable for your business needs. So, in less time, you will cater to a high volume of customers' questions with relevant and instant solutions. The best part is that you will have access to transfer the chatbot conversation to a real human agent for a precise key to specific scenarios.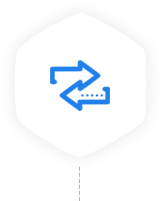 Deflect repetitive queries
Artificial intelligence is the answer to the current problems. And Kait's chatbots are the best way out to address the repetitive queries, all at once! We use the power of response automation to make the process of answering easier and comfortable for you. Plus, you benefit from better conversions as the chatbots are capable of handling tickets as a human agent would do.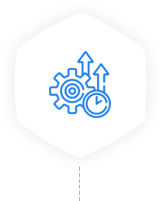 Greatly enhance productivity and efficiency
With the automated response, your team will save more time and thus can focus on things that require more attention. For example, keeping the questions queue empty for your human skills will help you achieve your business strategy in half the time it would have taken otherwise. In addition, Kait's chatbots help you enhance the productivity of your employees, as you get a single dashboard to manage all the conversations in only one dashboard.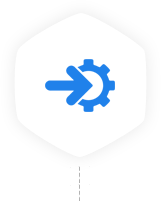 Seamless integration
As a business, you will have a help desk solution. And you can readily integrate our AI-driven chatbots with your helpdesk solutions. Not only that, you get the right features to add-on to the communication APIs including, WhatsApp, Facebook, Twitter, and Google Business Messages. Isn't that great to level up your customer interaction experience!