Facebook Messenger API

for your Business by Kait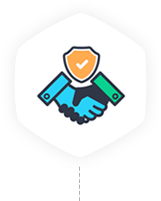 A message will inspire trust in your company
People who message businesses say that they feel more confident about the brand. Nowadays, people are shifting to messaging apps to clear their questions about a product or a service with a busy lifestyle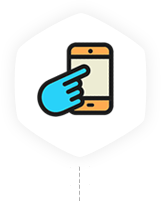 Low Barrier to Entry
Facebook Messenger API allows businesses to connect with people and vice-versa. Messaging makes it easier for people to reach out to your business immediately. Currently, people send 2 billion messages with different companies over Facebook Messenger in 1 month!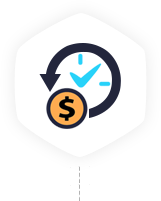 Save money and time
Building a Facebook messenger bot is affordable. Creating a Facebook messenger bot is much easier than building mobile apps to connect to people directly. Kait provides an AI-driven Facebook Messenger API to help you connect and retain your customers. Plus, as a business, you save money on handling a support team. You will be there for your customers 24/7, and so you can easily track deliverables.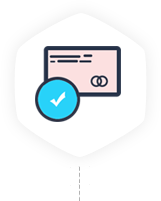 Easily handle e-transactions
Your bots can do the selling. Through Facebook Messenger, the drop-off rates are lower than a traditional ad-to-webpage pipeline. Facebook messenger is comfortable to use and reaches your audience directly. The CTA Buttons help your customers to run your business for transactional purposes.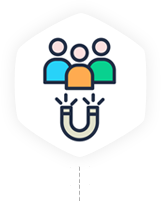 Actively Identify leads
Kait provides the best Facebook Messenger API solutions. So, now the bots will be greeting your potential prospects. So, it can identify the needs as well. Plus, the Facebook bots will ask the necessary questions, including feedback. As a result, you will have quality leads for your website online.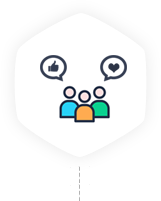 Re-engage your customers
Have you lost your previous customers? We will track them back. With the help of Kait's AI-driven conversation solution, you can retail information. And this extra information about your visitors will take you miles.