Why Should You Choose
Kait?
Kait offers you personalized interaction with prospects to determine their exact requirements. It collaborates with WhatsApp, Facebook, Instagram, Twitter, and LinkedIn and provides you with a single dashboard.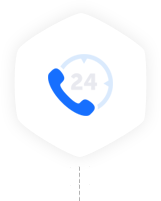 Experience 24×7 Availability
With Kait, you no longer have to wait for your service provider's response. Connect with your ideal clients and solve their problems anytime. You don't have to lose a potential prospect with all-the-time Availability anymore.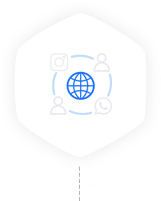 Connect Your Social Media Handles At Once
You can interact with clients with just one click regardless of which platform they contact you. You don't need to operate separate social media sites to engage with customers. Have one single dashboard to operate and manage all your customer interactions effortlessly.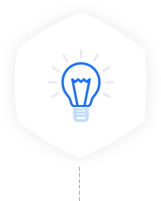 Get Advance Insights
Want to look deep into your business insights? Don't worry. Kait has got you covered. Kait provides you 100% accurate insights to show how your business performs. You don't have to invest more in digital campaigns further.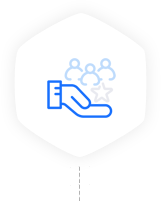 Turn your Prospects into Clients
Kait is made to attract new visitors and turn them into potential clients. It leads the way in making each visitor a client with interesting Human-like interactions and routine follow-ups. Experience the strength of automated interactions to boost your customer engagement.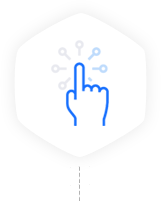 Easy To Use
Kait Dashboard is designed with a simple, easy-to-use interface to enhance your growth. So, you will find no problem using Kait even if you are a beginner.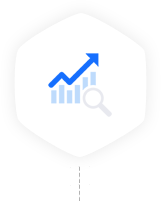 Get Advanced Analytics
Whenever you want to scale your performance, it gets difficult to bring everything into one place. But you don't have to deal with low scalability and poor analytics anymore. Kait offers quick and easy scalability and optimum business analytics for faster growth.