How Does
KAIT Help

You?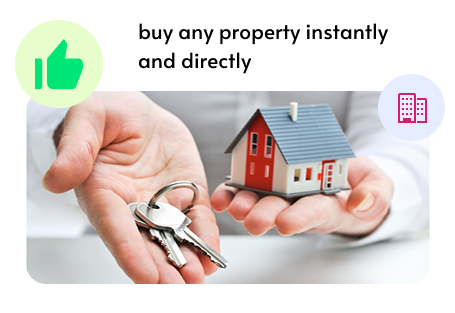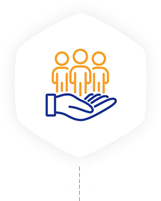 Qualify Any Client into Buyer/Seller
Kait helps you know everything about your clients by asking them qualifying questions. These questions are highly personalized to know precisely what your client is searching for. Kait clarifies any doubt your client has regarding any property through unique Human-like interactions.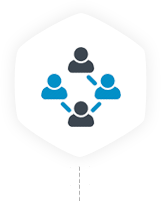 Collaborate on WhatsApp, Facebook, Instagram, LinkedIn, and Twitter
Kait helps you connect to all your social media handles using just a single dashboard. You will be able to generate messages and interact with customers without operating various social sites. You can interact with your customers no matter which platform they contact you with just a click.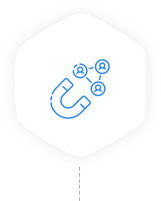 Amp Up Your Lead Generation and Conversion
With Kait, you can attract more clients and give them unparalleled personalized attention. Determine the entire sincerity of a client without wasting time in phone calls and meetings. Allow a significant flow of traffic and turn them into Leads with Kait.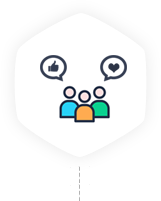 Increase Engagement with Smart and Instant Replies
Never put a client on hold. Kait's automated replies instantly clear our clients' queries and provide smart solutions. Enhance your engagement with the help of Kait to deliver prompt responses. Get into fruitful conversations with property buyers/sellers about their requirements.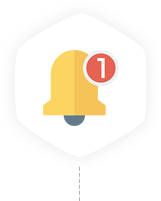 Get Instant Alerts From Buyers/Sellers
Whenever a potential client shows interest, you will get an alert notification. Be notified every day with Kait to enhance your performance. Get to know about areas of your business that need more attention and work.